What's happening at EPIC2019?
Session details will be announced in July. Preliminary Schedule here.
The EPIC program offers many formats for sharing, learning, and connecting. Like ethnographers in the field, attendees have opportunities to pursue their own areas of interest as well as be inspired or challenged by diverse people, practices, and ideas. Check out our published conference proceedings (open access) and video library (members).
---
Presentation Sessions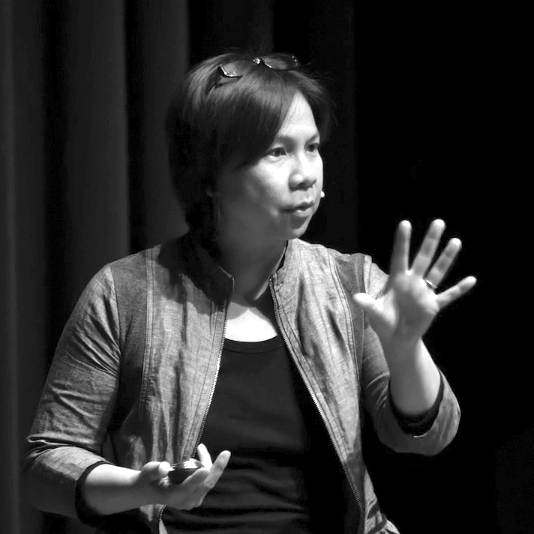 Luminaries from diverse fields us inspire and provoke us with new perspectives. EPIC2019 Keynotes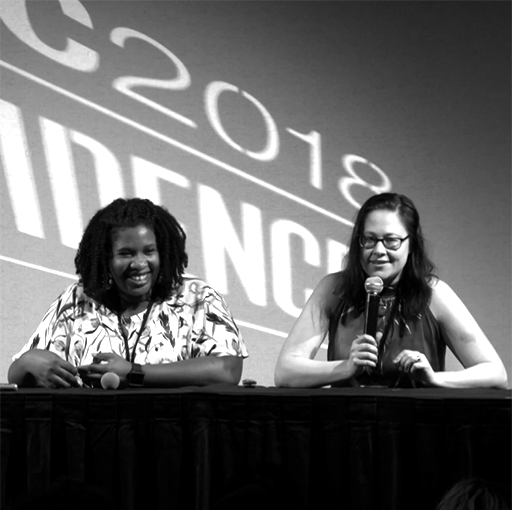 Panels
Panels bring experts with different perspectives into conversation with each other and the audience.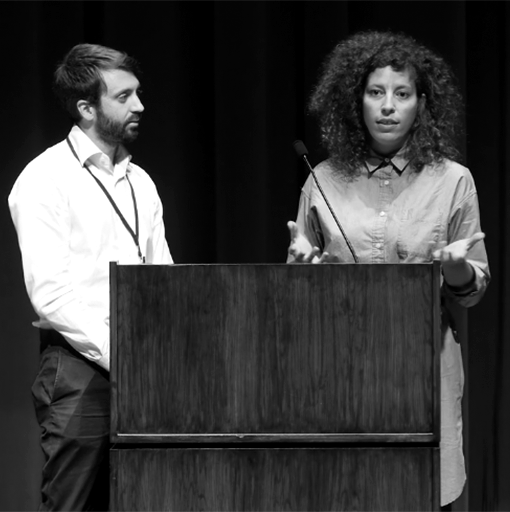 Papers
Deep dives that advance our field at the intersection of theory and practice.
Watch a Paper Presentation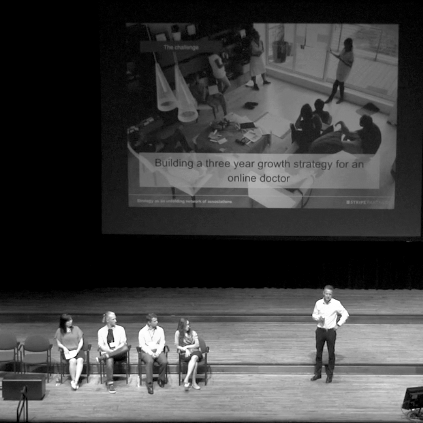 Case Studies
Showcase examples of how ethnography addresses specific product, service, or organizational challenge.
Watch a Case Study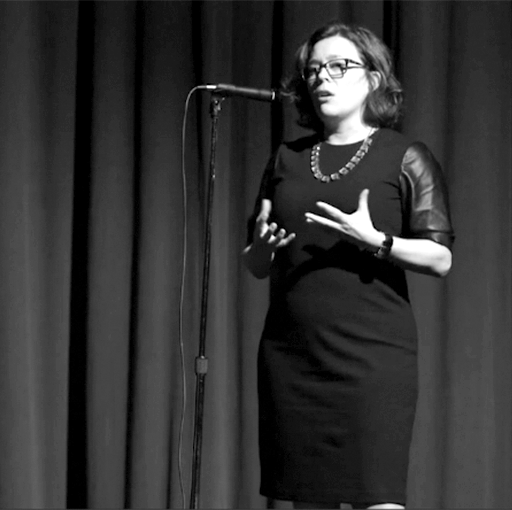 PechaKucha
Visually engaging, narrative performances that explore core issues and professional challenges in creative ways.
Watch a PechaKucha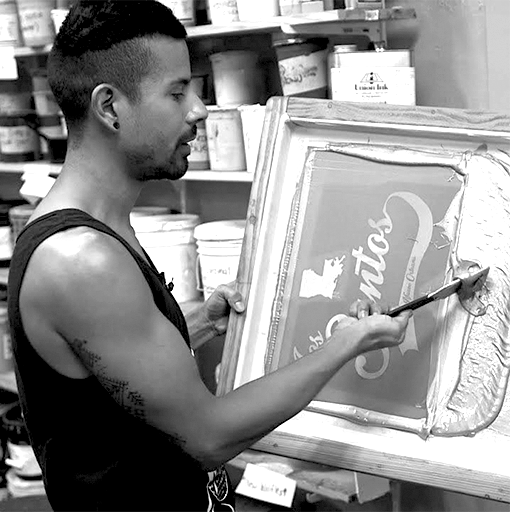 Film
Screenings and discussion explore the many ways ethnographers use film to interpret data and share insights.
---
Interactive Sessions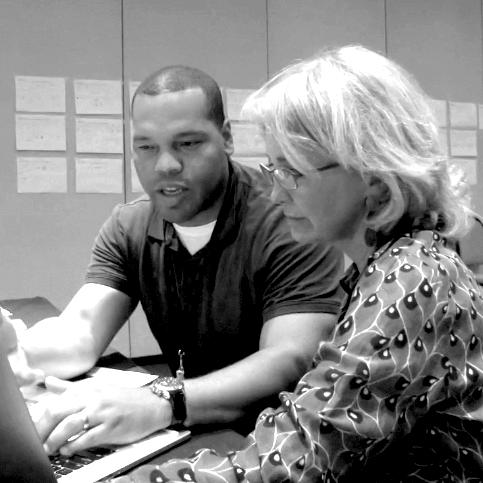 Tutorials
Mini-courses taught by experts in the EPIC community. Pre-registration required.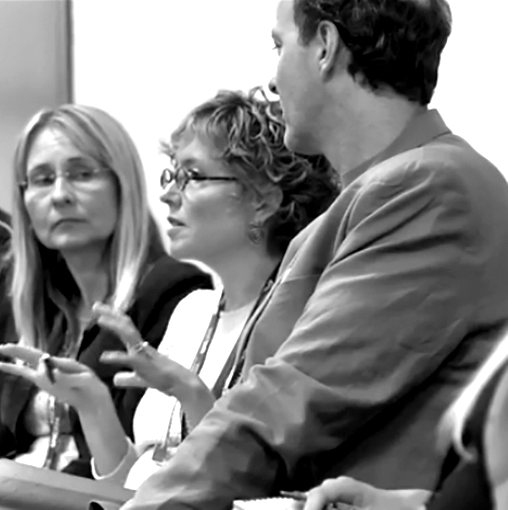 Salons
Small-group breakout discussions with inspiring hosts foster candid interactions and new ideas. Pre-registration required (starts July).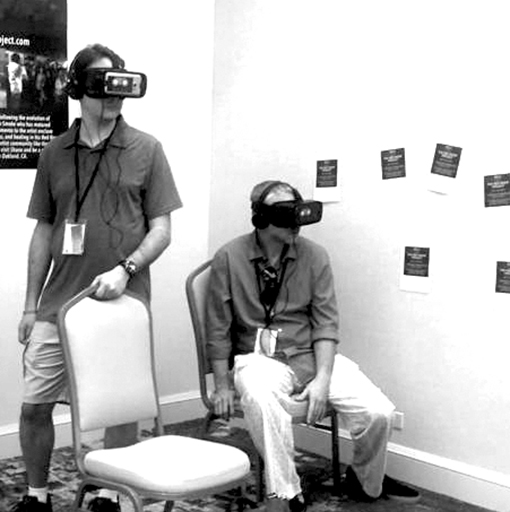 Gallery
Diverse, multi-media installations invite you to experience ethnographic practice in new ways.
---
Social & Networking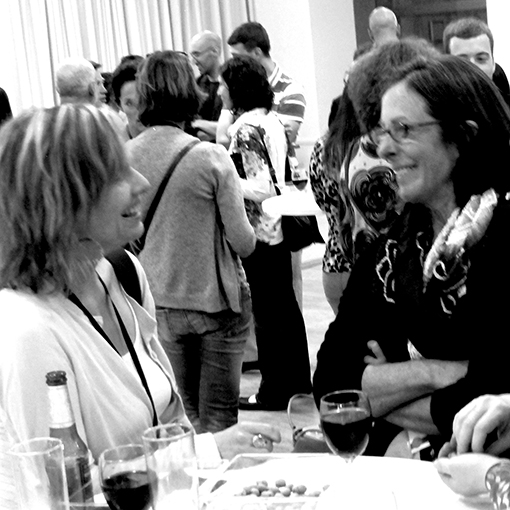 Welcome Reception
We'll kick off EPIC by connecting with people and art at the outstanding RISD Museum.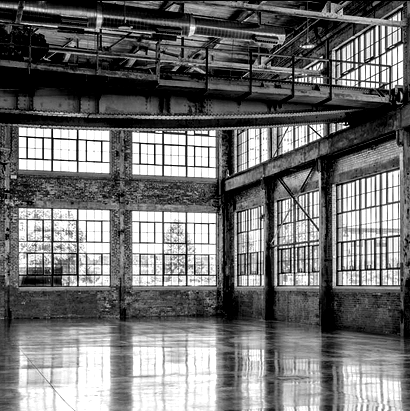 Conference Dinner
We'll fill this incredible historic building at WaterFire Arts Center with music, food & dancing.Advance registration required.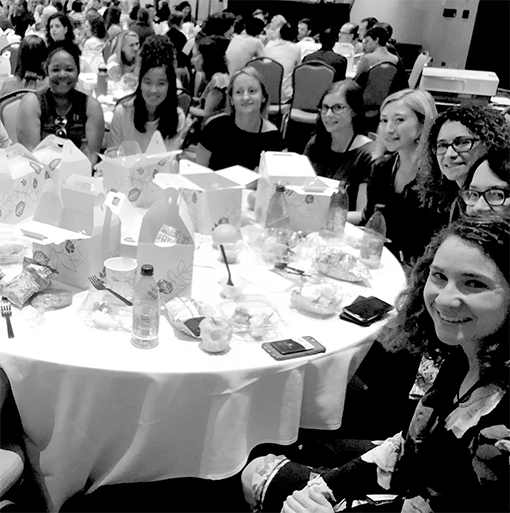 Market Square
We'll share coffee, breakfast & lunch in a historic site that saw a crucial colonial tax protest in 1775 and the arrest of Emma Goldman for speaking publicly there in 1897.
---
Building Your Schedule
Your main conference registration includes "open sessions," which you're free to pick and choose on site. Tutorials, Salons, and the Conference Dinner require additional pre-registration (through the same registration portal).
| | | |
| --- | --- | --- |
| Session Type | Open to All Attendees | Additional Registration Required |
| Keynote | ✓ | |
| Panels | ✓ | |
| Papers | ✓ | |
| Case Studies | ✓ | |
| PechaKucha | ✓ | |
| Film | ✓ | |
| Gallery | ✓ | |
| Welcome Reception | ✓ | |
| Meals in Market Square | ✓ | |
| Tutorials | | $100, registration opens July |
| Salons | | Free, registration opens July |
| Conference Dinner | | $60, registration opens April 30 |