The film session at EPIC explores the ways ethnographic practitioners have used moving images to interpret data, share insights, and tell the stories of their work. Filmmakers showcase these forays in visual storytelling by screening examples and discussing the limits and possibilities of the form. Films were selected through anonymous review by our independent Film Committee.
---
Screenings
Sunday, 10 November, 2–3:30, RISD Auditorium
Considering the theme of agency through the lens of film offers many avenues for exploration, in terms of both the stories that film can feature and the power of the film itself to be that agent of change. This session features four films, which will be screened in two pairs with a brief Q&A following each set. The first set of films provokes us, as viewers, to consider who is the client and who or what has the agency in the system. One film addresses food security and resilience from the perspective of citizen youth journalists and the other tells the story of high-stress pre-school programs through the eyes of educators in those programs. The second pairing explores the tension between constraints and possibilities through two distinct subjects and storytelling styles. The first is an ethnomethodological experiment involving families living in smart homes and the second is a meditative portrait of a young man who challenges assumptions about who he can or should be.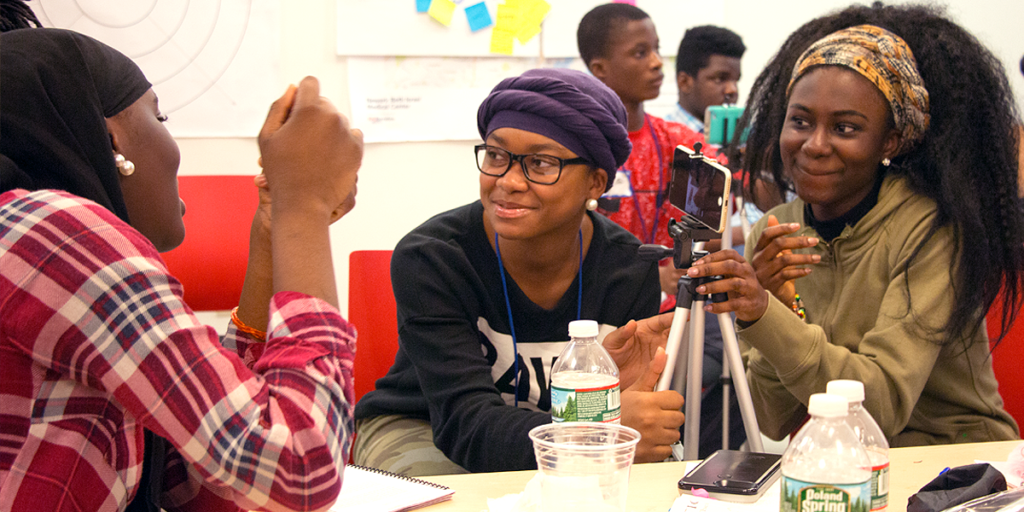 Food for Thought: The Path to Food Security in Newark, NJ
by Ruchika Muchhala, Third Kulture Media
About the film
Mostly filmed by youth,
Food for Thought
is a documentary and participatory design research project that dissects the state of food security and access to healthy foods in Newark, New Jersey—one of the U.S's largest "food deserts". Newark was voted the most stressed city in America 2017 based in part on high rates of obesity and diabetes, both diseases associated with the systemic issue of food insecurity. In response, RWJBarnabas Health and the Greater Newark Community Advisory Board spearheaded "Food for Thought", which draws on community-based assets and solutions to address food insecurity. Twenty-five youth were trained to use their camera phones as citizen journalists; they captured interviews with community activists, urban farmers, public health experts, city officials, and local youth ambassadors. The youth and community board members also participated in synthesizing the data and editing, and after the film was completed, facilitated community discussions to further the research outcomes.
Ruchika Muchhala is a filmmaker and design researcher based in New York City. Ruchika has directed and produced two feature documentaries while based in Mumbai, "The Great Indian Marriage Bazaar" (Silver Award for Best Social Issues Documentary at the New York Television Awards 2012) and "Beyond Bollywood". Both these films have been shown at international film festivals, broadcast on television, and screened at prestigious academic institutions. They are currently available on Netflix. With over a decade of experience in the television and film industry, Ruchika has produced television shows and documentaries for VICE Media, MTV, History Channel, Discovery Channel, Crime & Investigation Channel, and RedBull TV. She has also produced numerous independent films and campaign videos for nonprofit clients such as the Association for Women in Development, Acumen Fund, and grassroots organizations such as La Casa de Don Pedro in Newark, NJ. She holds a BA in Film Studies and Sociology from The University of Michigan and an MFA in Design for Social Innovation from The School of Visual Arts. She currently works at The Sound, where she works on recruiting, research planning, and shoots film.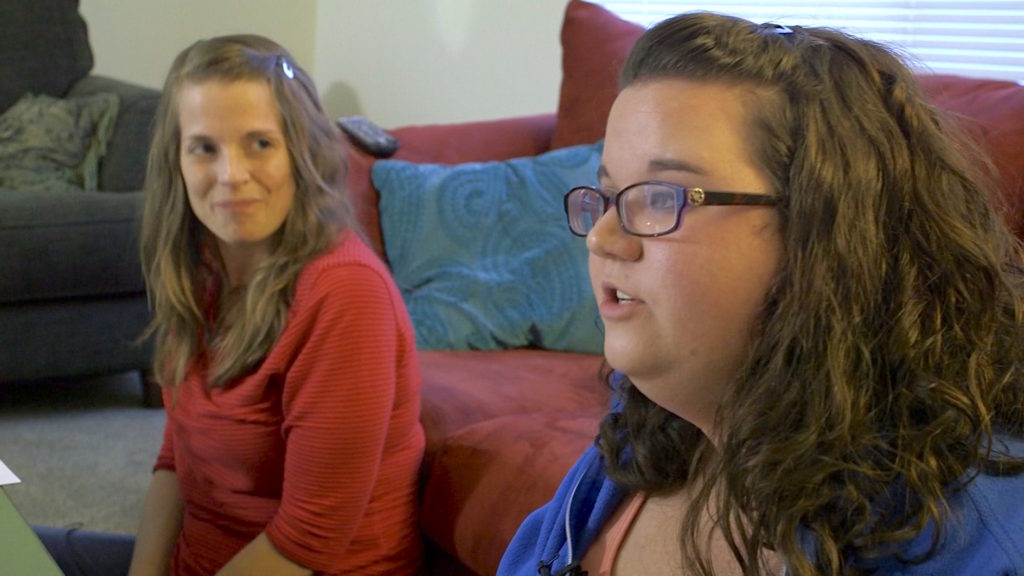 The Learning Library: Using Ethnographic Film as an Organizational Change Tool by Scaling Human Insights Across a National Preschool System
by Hal Phillips & Meg Kinney, Bad Babysitter
About the film
Attracting and retaining teaching talent was a significant problem for Primrose Schools—a premium-priced leader in early education with 375+ franchised schools. Despite all of the enthusiasm and growth around early education, teacher wages have remained stagnant at a national average of $10.60/hr. Healthcare is rarely covered, hours are long, and the job is demanding. Unsurprisingly, there is a 30% turnover rate for preschool teachers industry-wide. This challenge became the basis of a generative study designed to understand the lives of preschool teachers in and outside of the classroom. In-depth interviews were filmed and edited into "insight sequences" that revealed deep misperceptions between school owners and teachers. The findings found their way beyond corporate. They were turned into a system-wide
Learning Library
seen by over 11,500 employees, compelling a Franchisee-led task force to address pay and benefits.
Meg Kinney and Hal Phillips are partners of Bad Babysitter, a boutique consultancy specializing in video ethnography. Their practice was founded in 2008 on the belief that when business leaders fail to contextualize hard data, the human experience gets trivialized. They blend ethnographic thinking, documentary storytelling, and business acumen to viscerally give life and meaning to data through human insight. Meg's background in consumer behavior as an executive leader in brand strategy combined with Hal's background in philosophy and video production gives their clients actionable understanding of the people they serve. Bad Babysitter works with Fortune 500, startups, and non-profits alike to help them grow in relevant and meaningful ways.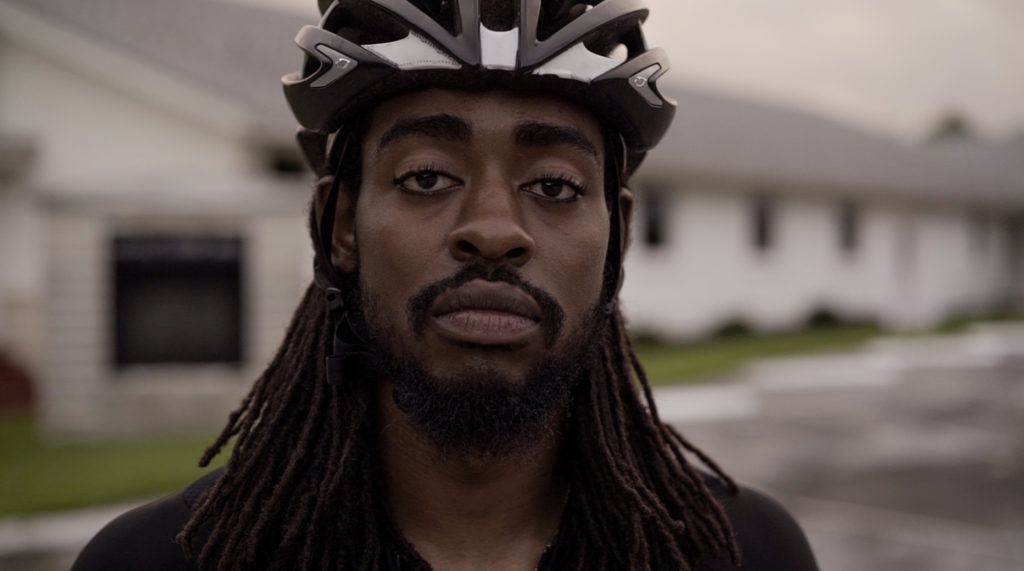 Clyde in Mulberry
by Allegra Oxborough, Aero Creative LLC
About the film
Clyde in Mulberry
is an observational film about a young man who has decided to move from his native Bronx neighborhood to rural Florida. A departure from the typical corporate ethnographic film, it avoids talking heads, strategic soundbites, and bulleted takeaways. Instead, the film recreates the intimacy and breathlessness of being in-field, and asks audiences to gather information with attention and stillness. This portrait of agency in the life of a Black American GenZ-er questions held beliefs and stereotypes by presenting a picture of one person's experience.
Allegra Oxborough is a film director and the owner of AERO Creative, a production company specializing in consumer insights and market research. Combining expertise in strategy and qualitative research with documentary production and storytelling, AERO has been a video partner for clients including LRW, McCann, Schireson, Target, The North Face, Facebook, and Google. In her personal films, Allegra explores vulnerability in human relationships. She creates narrative works rooted in a documentary process, and her recent short "Distance" was praised for its "intoxicating ability to capture private conversations with dead-on accuracy." Watch Distance on Nobudge.com.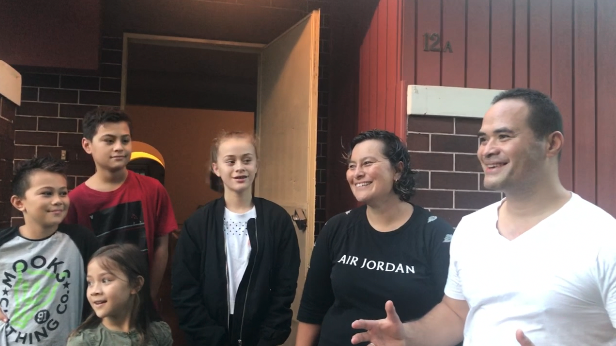 Agency in a Future Smart Home
by Nick Agafonoff, Real Ethnography
About the film
Agency in the Smart Home of the Future
is a short documentary film about a unique design fiction social experiment. Comprised mostly of trace evidence video footage recorded by field researchers on their smart phones, the film takes audiences directly into the reflexive lived experience of four Australian households, each of whom agreed to have their real homes transformed into fully functional smart homes for the research project. Smart speakers, smart TVs, smart fridges, robo vacs, sensor lighting, and other devices are installed into their homes as a gestalt to generate a paradigmatic shift in their everyday living and interactions. In the process, we discover how human agency and structure reproduce in this potential living environment of the future.
Nick Agafonoff is a self-described video ethnomethodologist who specialises in employing breaching techniques in combination with videography as inquiry, to scientifically explore the production of social realities and social facts by social group members. He consults predominantly within the areas of marketing, design, brand, innovation and consumer research. His past clients include the likes of FaceBook, Google/YouTube, McDonald's, VolksWagen, Mars and Nestle, to name just a few. Currently, Nick works as the Director of Lived Experience at The Practice Insights and also directs Real Ethnography Pty Ltd. From a filmmaking making perspective he has directed and produced hundreds of video ethnography programs for commercial research clients over more than 20+ years. In 2005 he produced, directed and edited 'Bougainville Sky', a feature length documentary film about an unarmed peace process in Papua New Guinea.